Grey Cracked Ice Vinyl
Cracked Ice is back in a big way.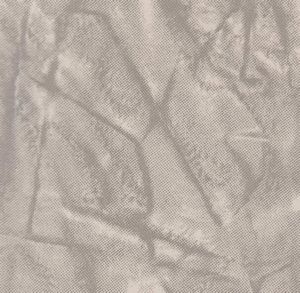 Grey Cracked Ice is one of the three colors available in the Cracked Ice Vinyl pattern.  It is a great upholstery color and works well as a main color.  It also works well as the accent color in a V Back Diner Chair or when used as piping.  Grey Cracked Ice Vinyl is available at www.barstoolsandchairs.com.